I've got
a story for you…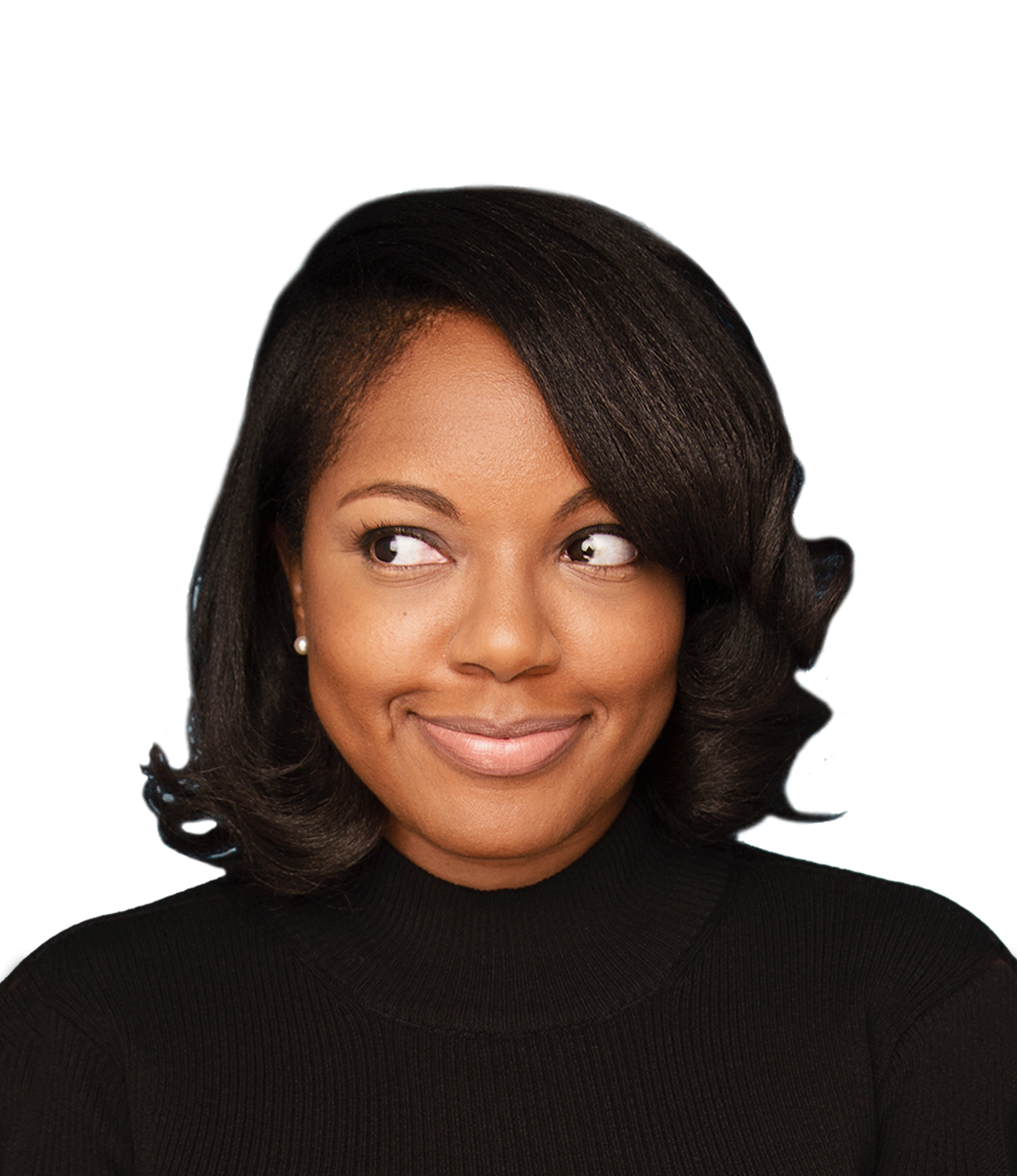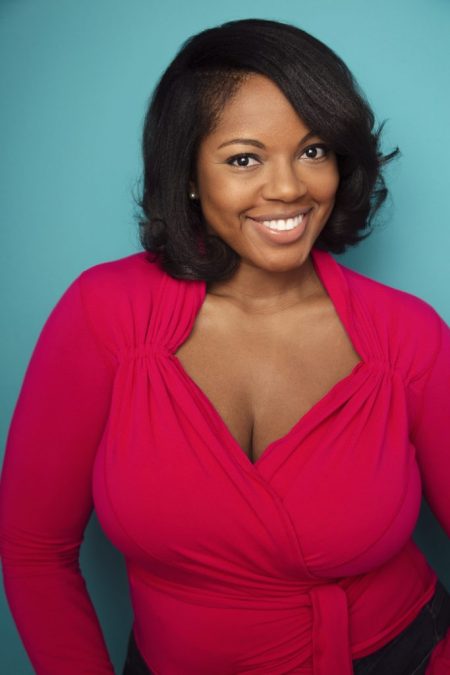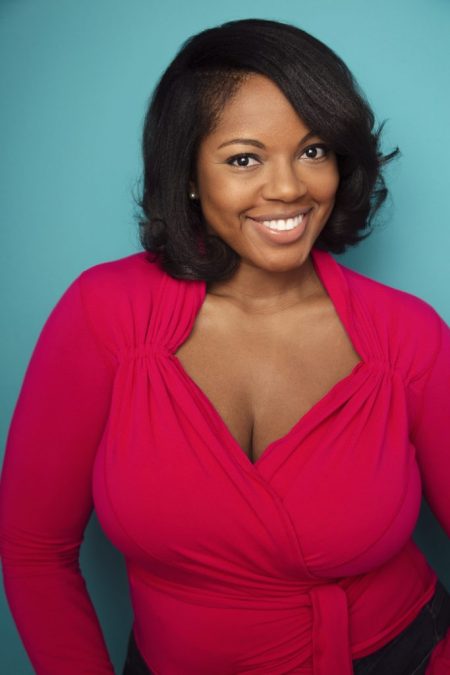 (pronounced EE-fay) 
was born in D.C., raised in Atlanta, and refined in New York City.
She is a wife and mother.
She is an actor, dancer, singer, and writer. 
She amplifies others' personal and institutional narratives.  
She composes bold speeches, workshops, and publications. 
Need help crafting, pitching, or presenting your story?
One of those mercurial performers you can't take your eyes off. Everything she does…excites or surprises.
Amber is a talented, energetic, and brilliant woman who is bound for greatness. She will make an impact on the world community.
Amber constantly strives to improve herself and share her gifts with others. She is a woman of her word, a rare breed in today's cutthroat culture.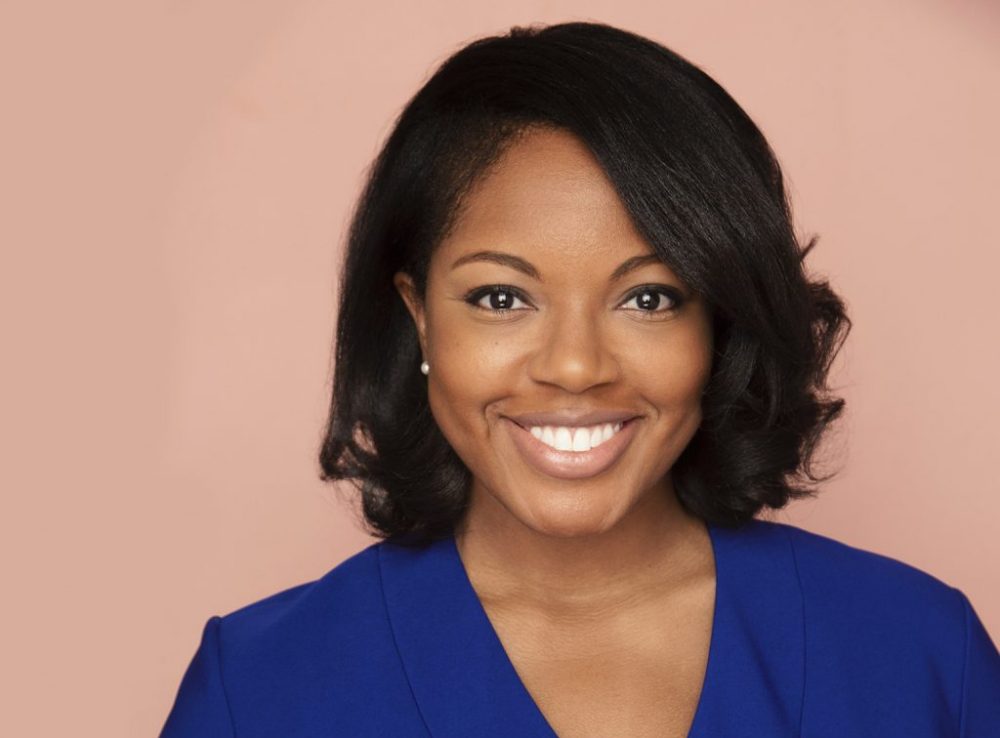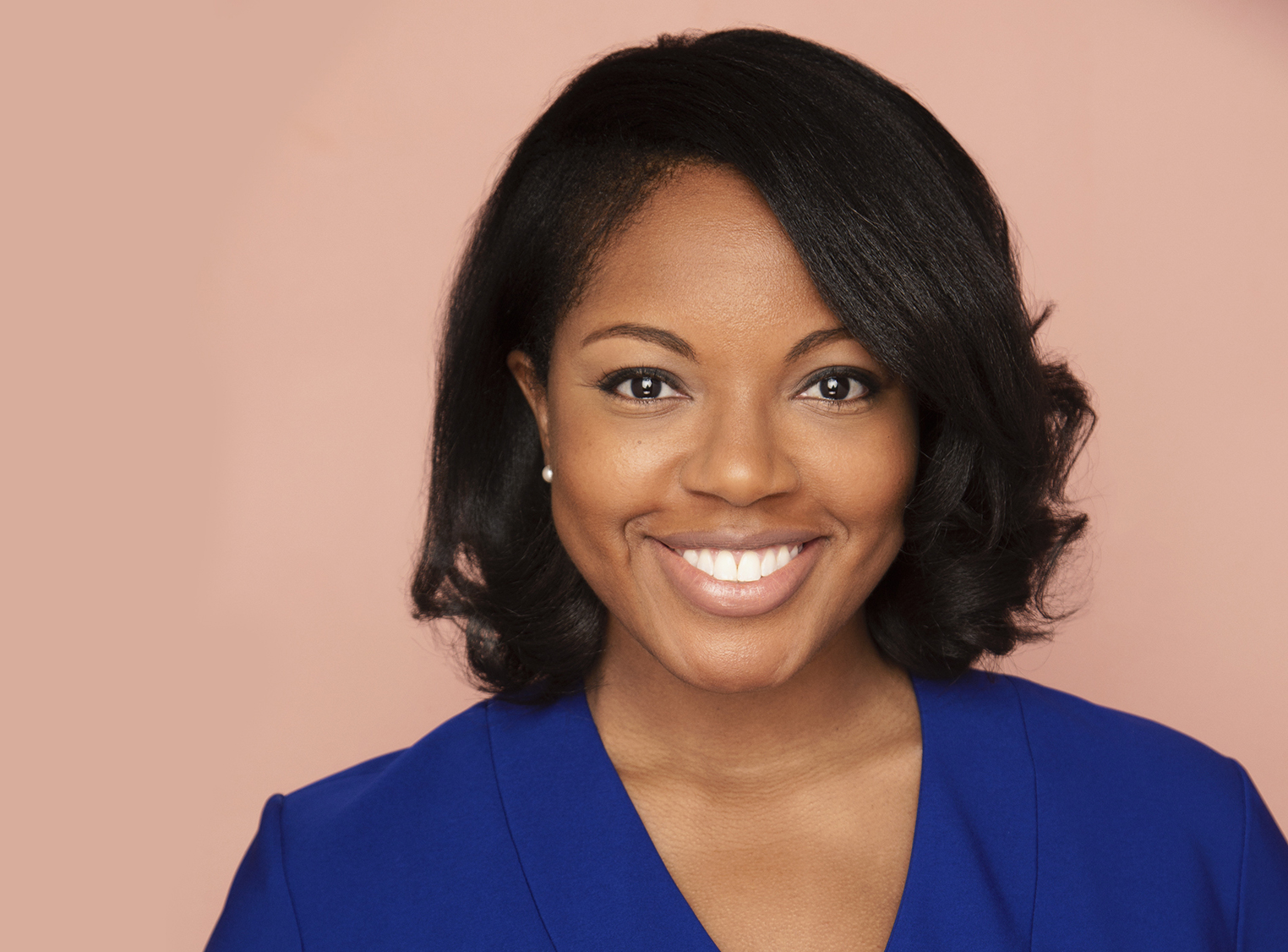 Consulting and Speaking Engagements
347.346.0659
Commercial Representation
Blake Lowell @ Ingber and Associates
212.889.9450
blakelowell.ingber@gmail.com
Theatrical Representation
Danny Prather @ Hudson Artists Agency
646.619.8080
danny@haanyc.com